towns and cities international
What if?
What if towns and cities had a purpose beyond housing, feeding and an opportunities to earn a living? What if towns and cities had a mission that empowers and unearths potentials? What if we build communities instead of accumulations of houses? What if towns and cities had a focus? Something to aim for? Something to contribute? What if a town or city was alive and thriving?
Welcome to the easy town website for towns and cities international, an easy town project to rethink and inspire towns and cities around the globe, and a demonstration that rethinking towns and cities is a promising option to address the messes humanity is in.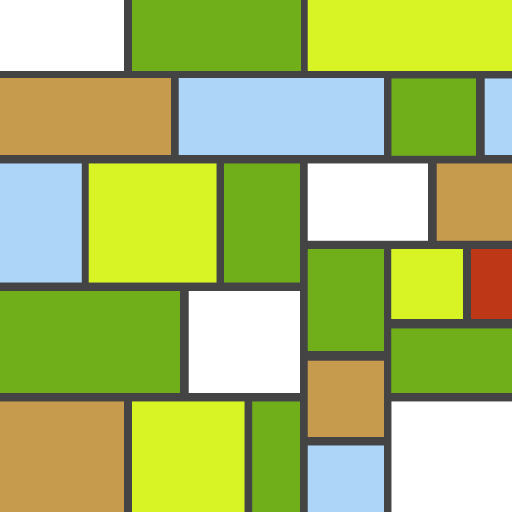 Why bother with towns and cities?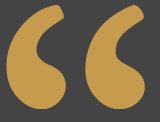 Large cities suffer from overpopulation, and small towns suffer from an exodus of people and jobs. If we discover how to run a town attractively, then our results will help cities and towns alike.
book 1, beginning
So what if we find out how to make a town attractive, fun, inspiring, thriving, and as free as any great city?
towns specials
on other easy town websites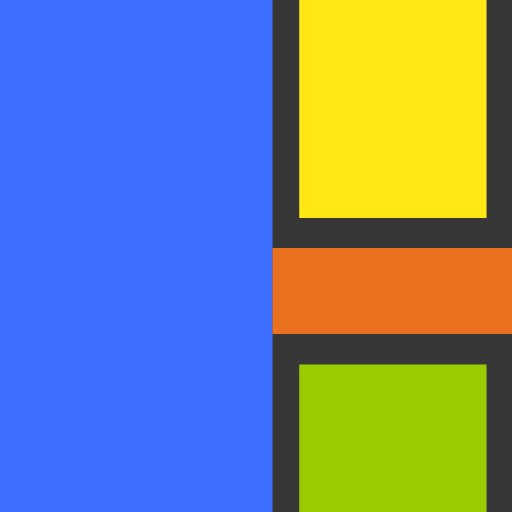 The Hub is the idea for an internet within the internet, which could also be used to simplify admin tasks for towners, tourists and patients.
These towns specials introduce Hub features for towns and cities, such as tools for town admin, education, events or tourism.
book stations are part of a whole bunch of ideas for the future of books.
The first towns special introduces a town for story creators. Other towns specials take a look at how books and the books trade can improve life in a town.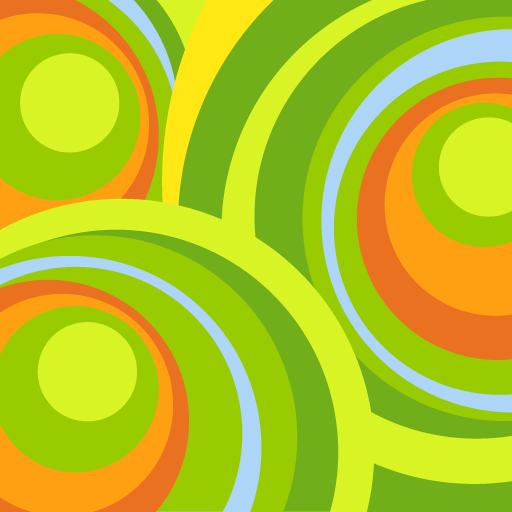 dot. is an idea for a clothing company which empowers creatives, small businesses, customers and communities.
These towns specials focus on the role dot. could play for the local economy, the local identity, and the well-being of the towners.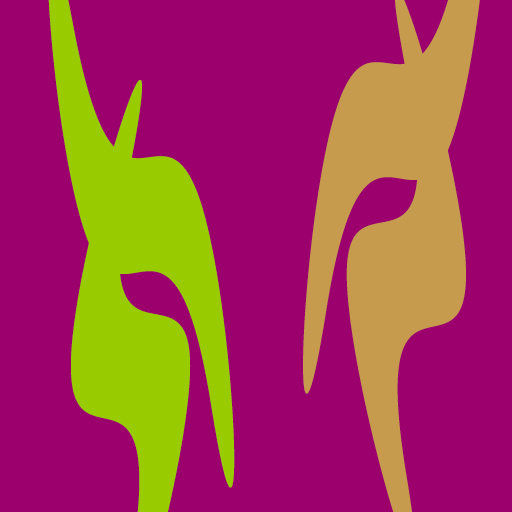 The human sexuality has many positive aspects but also terrible ones.
The sex talk towns specials introduce towns which address both the enjoyable and the destructive aspects of human sexuality, taking both the physical and mental health & happiness into account.
more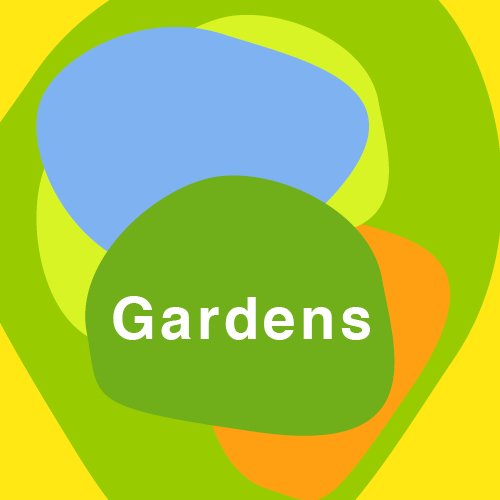 Towns special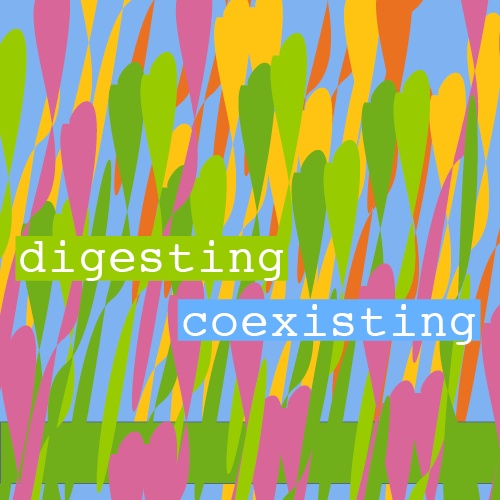 Towns special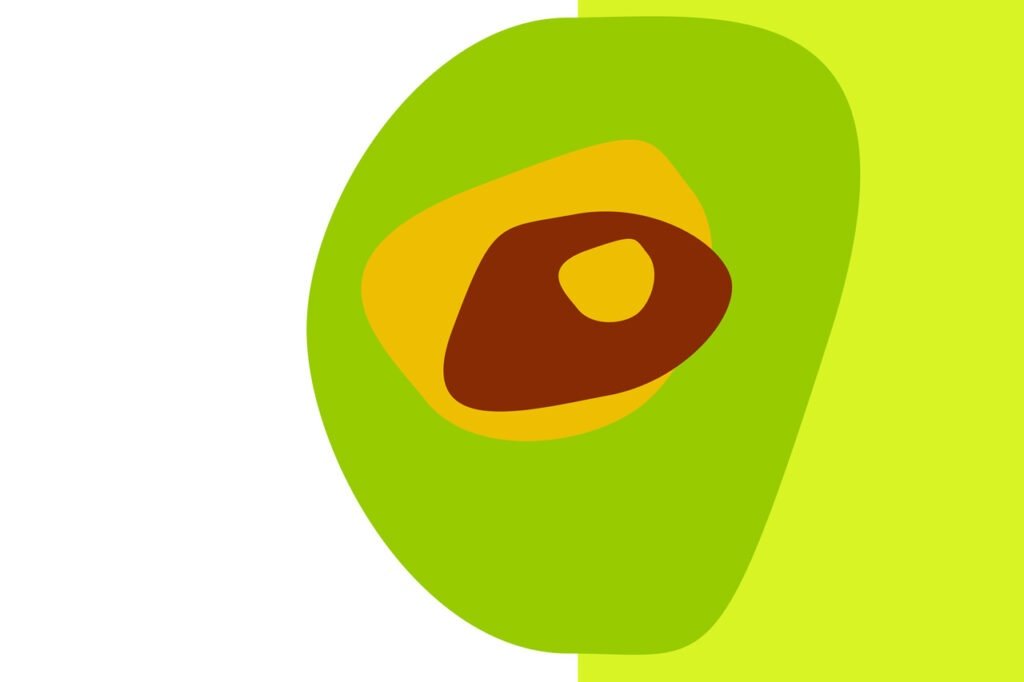 Take a look
Download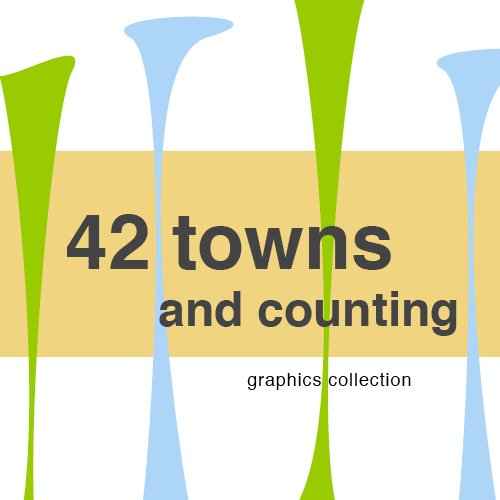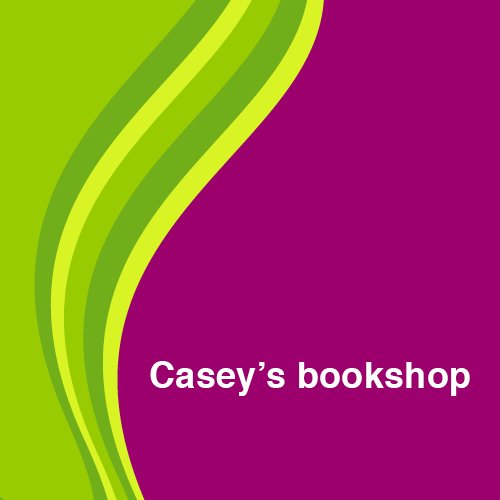 The story of a town which reinvents itself.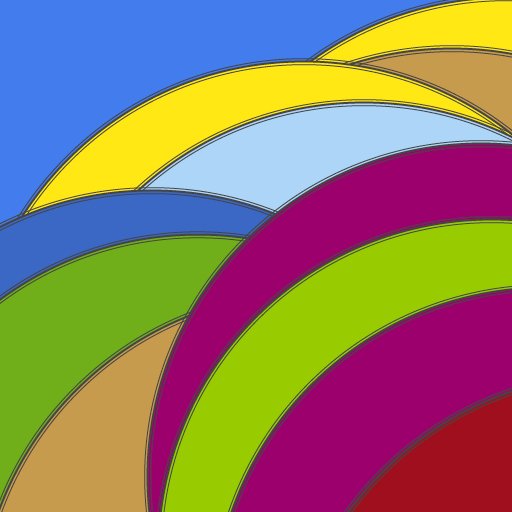 Writers from various planets share their views on towns and cities.
Key scenes and quotes from the
easy town story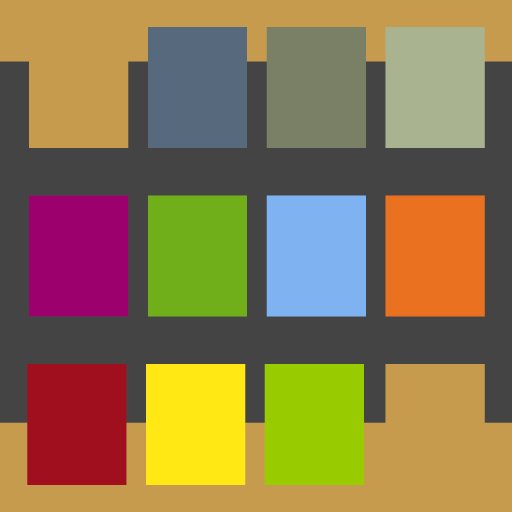 The first steps of the idea for TaCI (towns and cities international).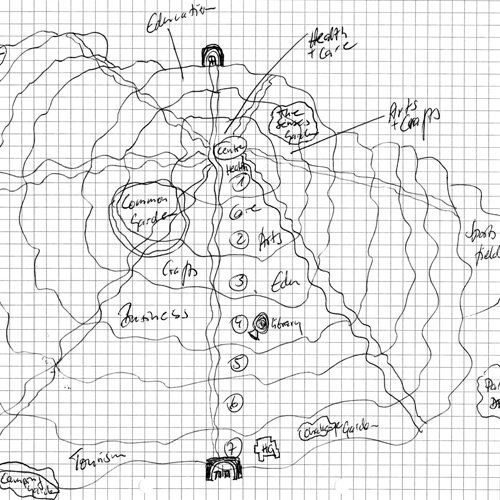 While all town ideas have their origin in the ideas for easy town, easy town emerged in a time of crisis.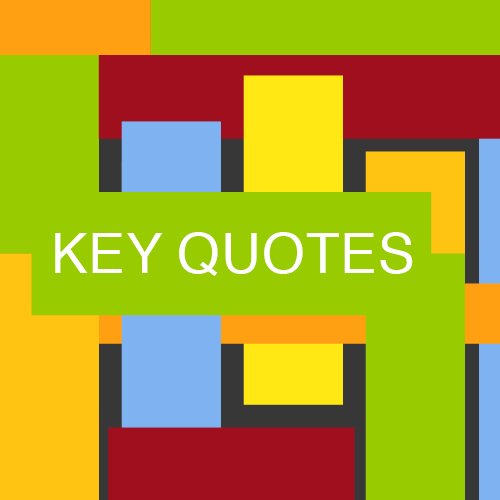 Book 1, beginning tells the story of the first weeks of planning a town experiment. The key quotes focus on the essential statements and scenes with regard to the composition of the town, business practices, health, arts, education and more.
An introduction of the main project teams, plus the presentation of some ideas for easy town from book 1, beginning.
Contact
Whether you have a suggestions, question or a comment, please, get in touch.
You can use this form or write directly to contact@towns-and-cities-international.org
Emails will be answered within 48 hours whenever possible.
Emails will be saved on this website's server for 72h max.