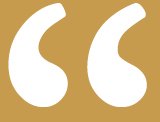 Toyston two is a chess game stuck in the middle, meaning both sides can still win.
The pieces of the game are so large that people have their flats in them. The four towers guard the entrances to the town which gives the town unusual entry points since only one tower is still in its corner.
Notes for my Toyston, 42 towns and counting
Toyston
Focus: Toys & games
This town would test whether it is possible to trade in ideas & designs rather than in finished products. The idea is to get away from mass production and give local craftspeople a chance to produce toys & games.
Apart from this, the craftspeople of this town would create new toys, and the town itself would be full of little chances for games, and I am not just talking chessboards in the Games Park.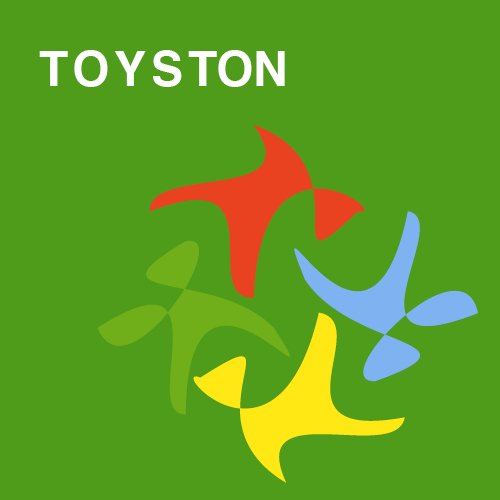 Connections
Toyston, and the ideas for toys around the world, the company, have some things in common. toys around the world is introduced on the dot.website, and it is discussed in more detail in the dot.book.
Next >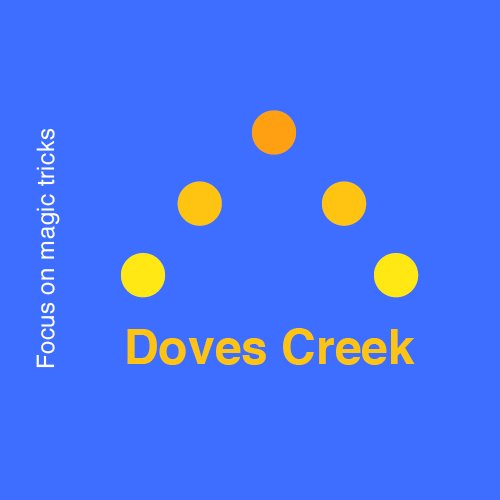 Doves Creek
coming later