towns & cities special
towns and cities international and the easy town story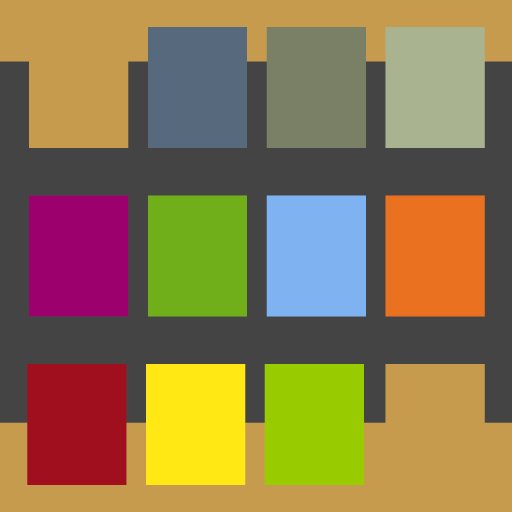 The ideas for towns and cities international originated in the easy town story.
It was a bad case of too many ideas showing up all at once, and all shouting around and wanting a proper voice, place, role, action. So I conceded eventually that a single town couldn't accommodate all the accumulated ideas.
And as you probably know, once you give in to an idea, they don't calm down, they get you even more exited and give birth to even more ideas. So instead of another town or two, I decided that the characters in the story needed to set up a new foundation called TaCI – towns and cities international.
This was TaCI's first step – not just inside the easy town story but also for an additional collection of town ideas which is called 42 towns and counting.
After all, there is no way to include all town ideas into the easy town story. And on the other hand, there are many good reasons to employ our imagination for our future.
You can find the beginnings of TaCI in book 2/2, travelling, Romania on the easy town books website.