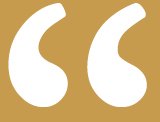 'The only useful skin care product is the one that takes good care of your skin, not the product with the best advertising campaign.'
dot.book, dot. as a blueprint for soap opera
Skin Town
Focus: Skin health, cosmetics and leather
Skin Town is about everything around the human skin, and about working with leather.
This includes:
skin care
skin health
cosmetics
skin art as in the best tattoos
skin colour narratives and how to challenge them
the effects of fabrics on skin
restoring damaged skin
leather products through the centuries
drums and more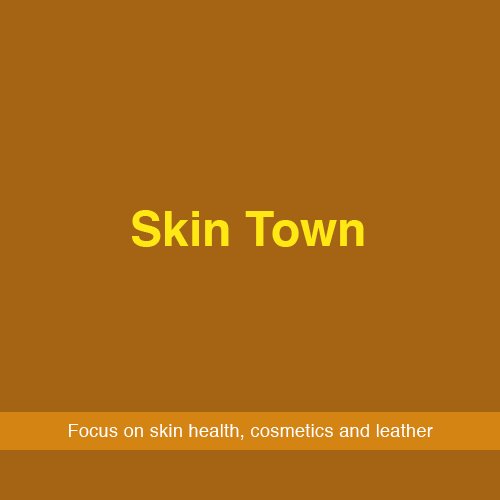 Connections
The ideas for Skin Town and for the business idea soap opera are related. Soap opera is discussed in some detail in the dot.book, and it is introduced on the dot.website.