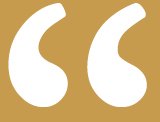 The watcher is a reminder that humans will only progress if and when they strive to understand what it is they are doing, and when they ask themselves why they are doing it.
book 2/2, travelling, Otaon
Rethinking towns and cities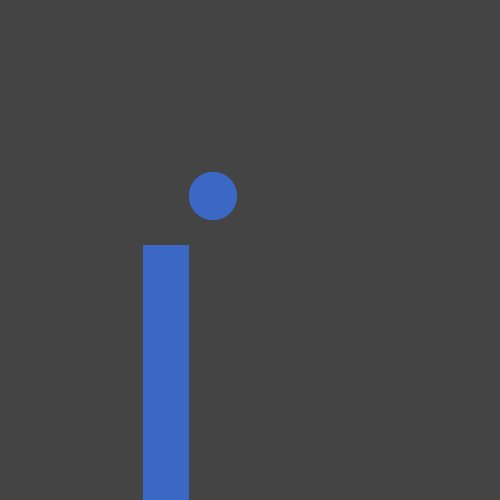 What does rethinking towns & cities mean?
It means to pick an issue in relation with a town and city, think about it, find critical points, and come up with potential alternatives.
Why should I do a rethink about towns & cities?
If you don't, others will. If you do, you might come across something that is promising for you and for others.
What's in it for me?
Potentially: health, happiness, contentment and your survival.
What about towns and cities needs a rethink?
Not everything needs a rethink, but I haven't found a single issue that couldn't do with a rethink.
What now?
Take a look at Rethinking, How is it done?, or at the rethinking posts published on this website. Or pick an issue that could do with a rethink and take it for a stroll.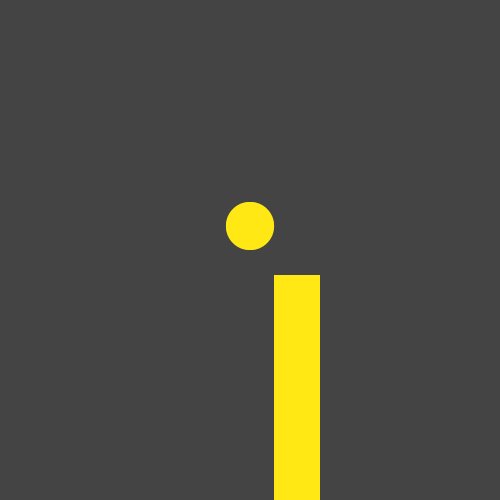 Rethinking towns and cities
Published
and to be published
businesses in town
cars in town
community
concrete, tar, building materials
education
energy supply
food and farming
forests and forest life
foundation vs floating
gardens & libraries
high rises
streets (above the ground)
houses & housing
lawns
lights
coming next: pavements
police
priorities for towns & cities
property
public toilets
size of a town
streets
tourism
transport
trees
villages
waste
water
work places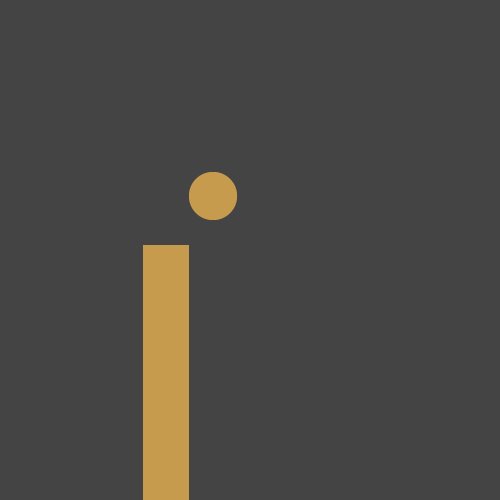 Get in touch
This form is for messages in connection with rethinking towns & cities.