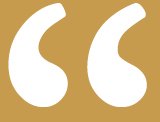 Our first Easy Town will focus on the neurological patient. Everything is centred around that: research, treatment, making the town part of the healing process, giving the damaged brain stimuli.
book 2/1, travelling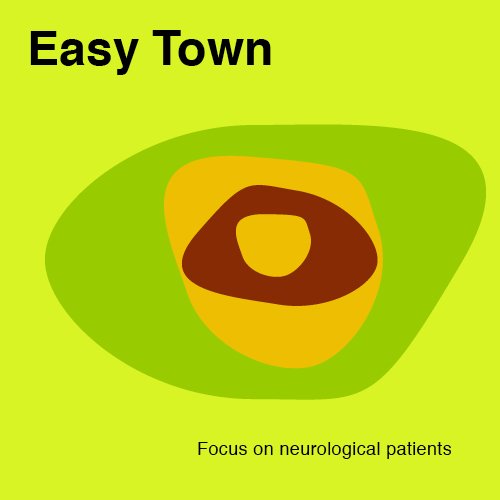 'The first Easy Town will always be the mother of all Easy Towns. And it will be in memory of your friend Easy, and in defiance of the treatment he received as a neurological patient. Easy Town will lead the way to do better for all the Easy's and their relatives on this planet. The mother of all Easy Towns will provide the basis to revolutionise hospitals, to nourish scientific research, to find a sustainable business mix and optimal business sizes, to build simulations that can help every place on this planet, to bridge demographic and class divides, to become part of the ecosystem and not its destructor, and so much more. And on top of that, Easy Town will be one of the most beautiful and thoughtful places on this planet. A place where a human can be whatever they want to be, and where a broken soul can find healing. A place where we'll never stop to explore what is good for us, where we'll unlearn everything that makes us sick, where we'll untangle what needs untangling, tear down whichever barrier needs tearing down, and where we'll always be open to take yet another step towards freedom. In the mother of Easy Towns, we'll learn to be free and healthy and to enjoy life.
book 2/2, travelling