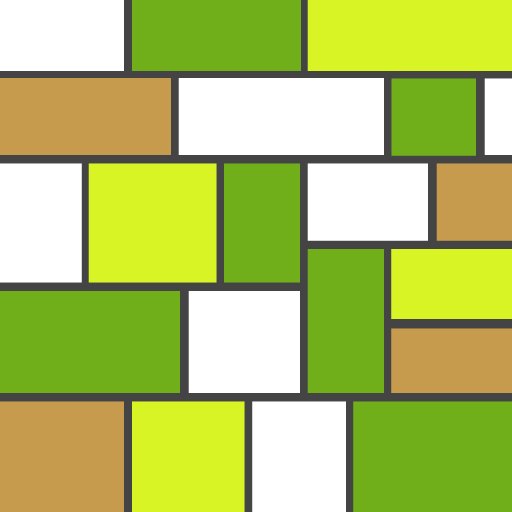 About
The website www.towns-and-cities.org is an easy town projects website.
This website presents ideas for towns and cities, as well as the collection 42 towns & counting, ideas for thriving and inspiring towns, by Charlie Alice Raya.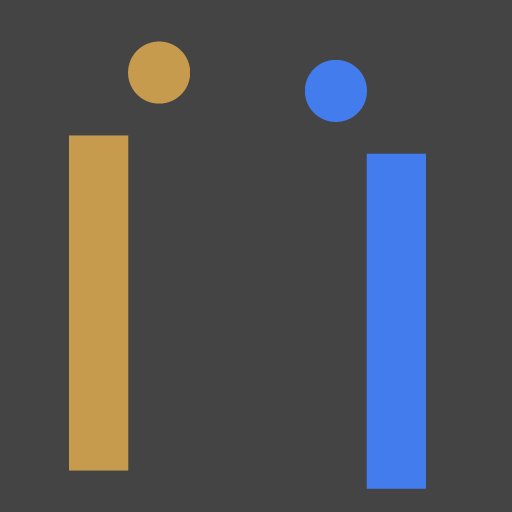 What are the easy town projects?
So far, the easy town projects are ideas which originated in the easy town books.
More easy town ideas >
Overview of all easy town websites >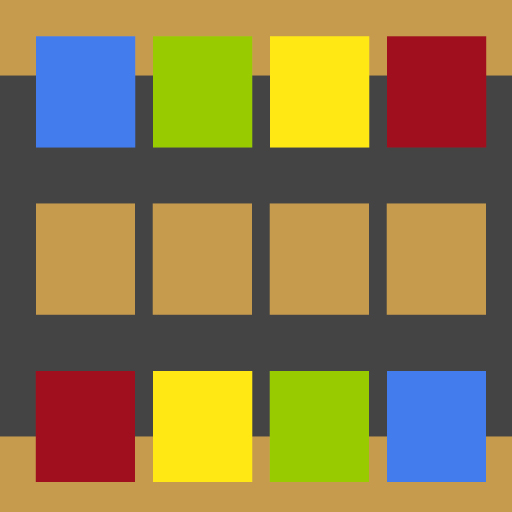 What are the easy town books?
The easy town books tell the story of a town project, and of the characters involved in planning, building and running it.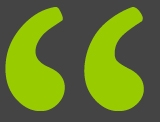 'What I'd like to propose is to build a town from scratch and run it as an experiment. In the experiment, we would treat every aspect of life as a variable, as something we can put to the test, as something we can adjust until it makes more sense than our present systems. We would question every theory we know. We would question how we do business, how patients are treated, how the town is composed in terms of people, businesses, educational and cultural offers, or its layout. And we would try to find out whether we can't do better if we use our imagination, and hang our complacency in the closet.'
book 1, beginning
Some of the ideas, which were developed for the story, are now presented as potential easy town projects.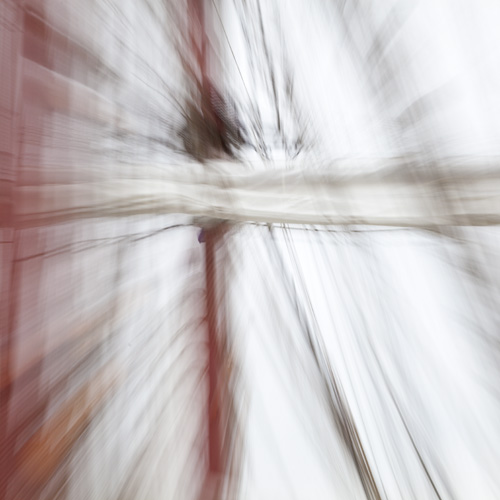 Join the projects
You are welcome to get in touch if you are interested in joining one or more of the projects.
A little warning though, the projects are no place for racists, populists, conspiracy theorists, homophobes, fanatics, sexists, exploiters, fraudsters, people with superiority complexes or the like.
Curious, open-minded, playful, thinking, respectful, independent and bold people of all walks of life are very welcome to get in touch.
Support the projects
At this point donations are a good way to get the projects started. Buying a limited edition Fine Art Print by Charlie Alice Raya or an easy town book will also contribute to the future of the projects.
Later on, it will be possible to buy vouchers for future products such as a bespoke book, or a dot.international creation, or a Hub pass.
More about supporting the projects >
Download the Fine Art Prints catalogue >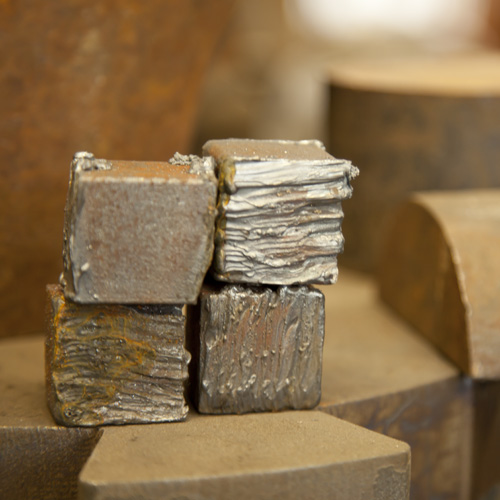 Profit policy
At the moment, all revenue goes into one bucket. Once there is a solid financial basis, and the initial teams for the projects are in place, the revenue will be (re)allocated to the projects it was meant for.
Generally speaking, Fine Art Prints contribute around a third of the print's price to the projects, easy town collections, such as Jack's movies, between 50-80%, additional material, such as 42 towns & counting, between 30-50%.
The easy town books will have to finance the other books of the series first, before they can make contributions to the projects, which will then probably be around 30% of the price.
Once a project is running fine, or one of the movies is made, these projects will make contributions for future projects.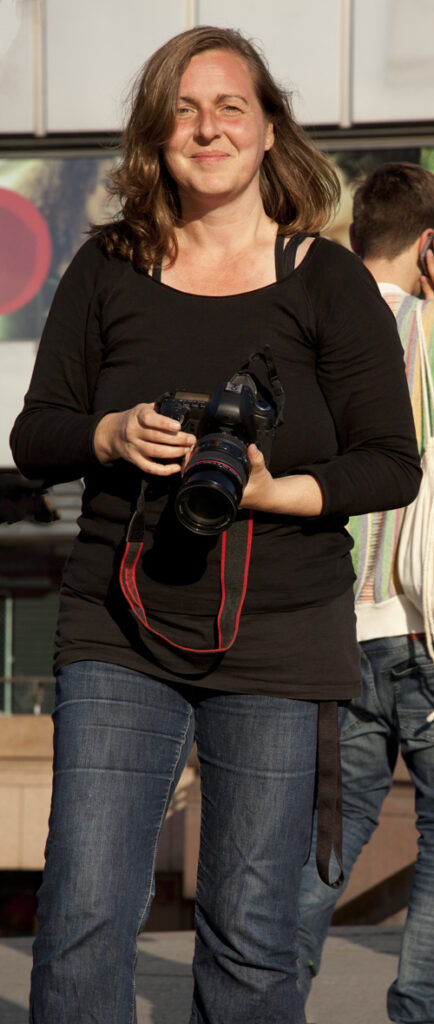 About the author
Charlie Alice Raya, born in Berlin in 1972, non-binary, studied business with a focus on finance and investment, and some economics.
In 2010, photography took centre stage in Charlie Alice Raya's freelance work, and at the end of 2012 web design was included. 2012 was also the year in which the idea for the initial easy town project came up.
Since autumn 2019, Charlie Alice Raya focuses on the easy town books. In summer 2021 they picked up their artistic photographic work again in support of the easy town projects.
All easy town websites are designed and built by Charlie Alice Raya. And all photographs and graphics are by Charlie Alice Raya.
The author's main objectives
Write the easy town books (preferably at the locations of the story).
Set up teams for the project ideas, and support those teams financially.
Cooperate with artists, scientists, thinkers, craftspeople, researchers, inventors, down-to-earth people, makers, intriguing business people and politicians, and others who like to dig deeper and rethink — well, everything.

Get in touch
last updated: 31 March 2023