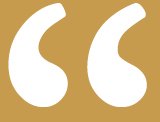 I discovered that I still have a heart. It goes boom, boom, boom.
book 2, travelling
Hearts Beat Bridge
focus: the human heart
This is a town that is all about the heart: the functions of the heart, how to keep it healthy, how to heal it, heart procedures through the centuries, the use of the heart in stories and myths and more.