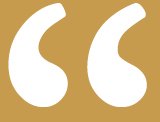 'Do you remember the blind bookshop owner from Hay-on-Wye?' Alice asked and sat down.
'Sure. Noel recommended her, and you signed her contract. She writes the Braille user guide for the Hub, and she makes suggestions for the Hub's accessibility. She'll be part of the Town Press Team, and she'll work as a consultant for all teams, probably getting her own team.'
'That's the one. I was just thinking of giving her my sex talk introduction for editing. I'm sure a blind person can add a whole new perspective to some of the subjects involved.'
Leo hesitated. 'Maybe. But she hasn't started yet. She joins our London Team in September, and she might want to start with something easier. I mean she ran a bookshop in a village, and she occasionally wrote.'
'The village happens to be a town, and the town is famous for its many second-hand bookshops. It's actually called the town of books.'
'Yes, I know. Just saying. Noel mentioned that coming to London is a huge step for her. Maybe we should keep it simple for a month or two?'
'Hm. You're probably right. I'll send it to Larissa then.'
book 2, travelling
Lulu Shore
Focus: A town run by and for blind people, and a town with a focus on all sorts of blindnesses
Lulu Shore is a haven for blind people, designed to meet their requirements and to give them the ease and freedom you only truly have when you don't have to explain yourself.
Lulu Shore will do research into blindness and offer many services to families affected by blindness, and to people who are losing their eyesight.
Also included are schools and training opportunities, an extensive branch for blind craftspeople, and many other businesses which are operated by and for blind people.
Philosophy and research into the human senses play as much of a role as researching why humans have this great tendency to walk through life blindly even if they have their eyesight.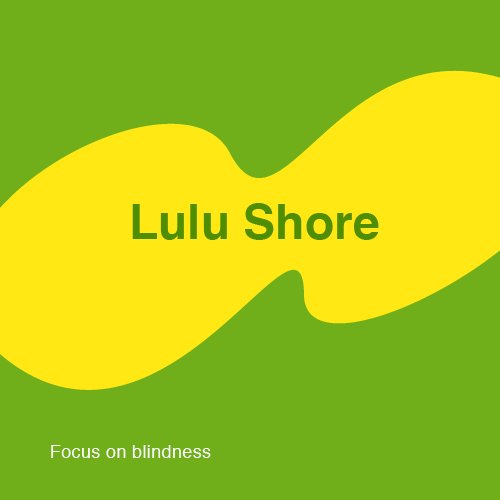 Connections
Blindness is a recurring factor in the easy town projects and stories.