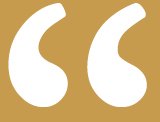 Shoes can be fun. No doubt. I prefer them practical. Robust. With pockets. Maybe even with a secret something. Though I'd have to find a secret to put there. But I think I can do that.
notes for book 3, shaping
Shoe Port
Focus: Footwear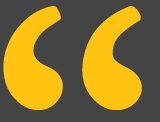 'People who walk properly, and in shoes right for them, have a lot less trouble with their back.'
book 3, shaping
To me Shoe Port has something very down to earth, it's about the function of our feet, and their interaction with the body as a whole, about the craft of shoemaking, about shoes and socks for all occasions, about leather and other materials for shoes, about recycling, repairing and foot health & care. And there would be a feet & shoes museum.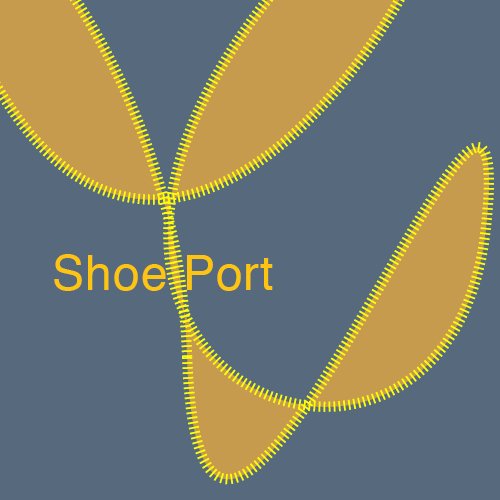 Connections
Shoe Port, the town, and the ideas for shoe port, the company, have some things in common. shoe port is introduced on the dot.website, and it is discussed in more detail in the dot.book.