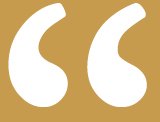 While classic plays will leave their marks in this town, the focus will be on plays for our time, for our questions. And sometimes, a performance might go so far as to transform the whole town into its stage.
Notes for 42 towns and counting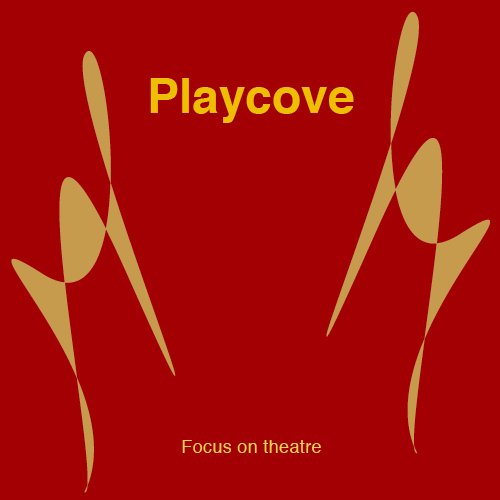 Towns specials
coming up
book stations & the arts, examples: Sound City, Playcove & Dreamrivers
website: book stations
Arts towns & dot.
website: dot.