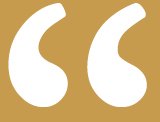 It is strange. I can clearly see a Hub Station, a place where the digital Hub turns into a tangible hub. But Hub City or Hub Gate. I mean the Hub is so huge that you can fill several towns with all its potential. But isn't the Hub more like a vessel to be filled, not something that has a substance of its own? And is a vessel substantial enough to make it the focus of a town or city?
notes for book 3, shaping
Hub Gate
Focus: The Hub and Hub Stations
So far, the Hub is an invention for the easy town book series.
In the story, the Hub started as the project's own social media platform and has evolved into an internet within the internet.
The Hub features include everything social media has to offer, plus a search engine, a book library, a cinema, a sound basement, an art gallery, a shopping mall, a bank, special town features and more.
In Hub Gate every aspect of the Hub would have its core base.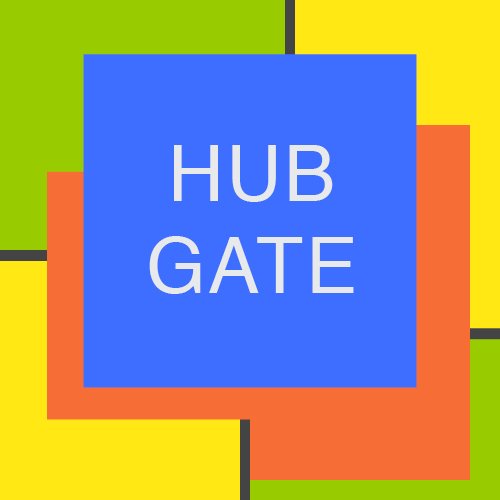 Connections
The Hub is the idea for an internet within the internet, where everything that is critical about the present internet has undergone a thorough rethink.
Hub Gate would be a town focusing on everything that has a connection to the Hub. Though, building a network of Hub Stations has priority.
The ideas for the Hub and for Hub Stations is well documented in the first two easy town books. A collection of relevant scenes and additional material is also available. And the Hub has its own website.