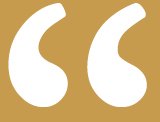 While Levi, Roger and Jack from Arts & Crafts spoke, a colourfully flickering spiderweb appeared above the town. It slowly descended and melted into the map, here and there showing little coloured flickers to indicate that Arts & Crafts would be part of the very fabric of the town by interweaving with all aspects of life. Levi closed the presentation with: 'An artist is a needy creature. The artist needs solitude, time to contemplate, time to create. But the artist also needs the bath in the crowds, the interaction, the confrontation, the praise. And while there is some selfishness involved in this, the artist always dreams of creating something that makes a difference, that makes a contribution, that gives us something we were missing or hadn't seen yet. Art, in that respect, is very generous. By integrating the arts in the way we do, we hope to integrate some of this generosity, this desire to give, into our town and into our lives, no matter how needy we are.'
book 1, beginning
Arts Capital
Focus: Celebrating the arts
This city is a celebration of the arts, and it works closely with all arts-related towns.
While Design Metropolis is kind of shiny and even has a touch of sternness, Arts Capital has a lot more experimental and playful elements. And it is more flexible, meaning that all elements are subject to change.
In this capital, art never stops to evolve, and no part or aspect of the town is built for duration.
< Back to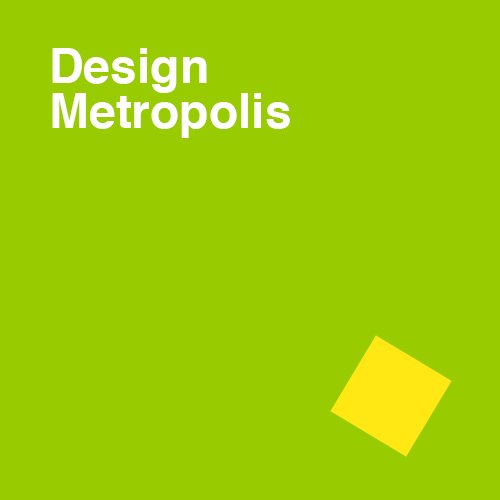 Design Metropolis
coming later